E-STORES AND WEBSITES
ESTABLISHING AN E-COMMERCE STRATEGY
TAILOR-MADE SOLUTIONS FOR YOUR BUSINESS
Combining passion, long experience and skills
Wish to start an online business? We will create a functional, beautiful and customer-friendly e-store for you, taking into account the specifics of your product(s). Together we will find the best solution!
Do you feel that your existing website needs a little tweaking or do you need a completely new and modern website? Together we will find the right visual solutions for your business!
Do you have a website or an e-store, but you can't be found or your customer can't reach your product? We offer you a marketing strategy based on our experience that speaks to your target audience on LinkedIn, Instagram and Facebook.
Every website or e-store built on the WordPress platform needs ongoing updates of themes and plugins. In need of a partner and technical support? We offer administration of websites and e-stores built on the WordPress platform. We will make the necessary daily updates to your page and keep it up and running.
Who are you? Who should know about your brand? How should they find you? And why should they be interested? These are the questions we focus on to better market yourself and create a successful brand.
E-COMMERCE STRATEGY
Successful e-commerce starts with a strategy. Do you wish to get started in e-commerce but lack the knowledge and skills? The only thing you have is an exciting idea 🤔 No worries, we will help you establish a successful e-commerce strategy - the foundation of a successful e-business!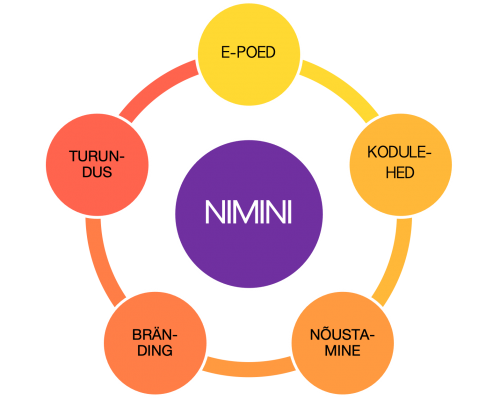 Examples of our work done
Let's create the e-store or website of your dreams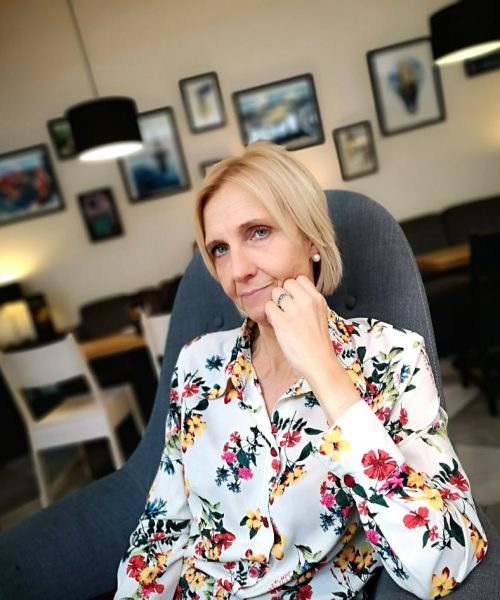 Margit Eerma
E-Commerce Strategist/ CEO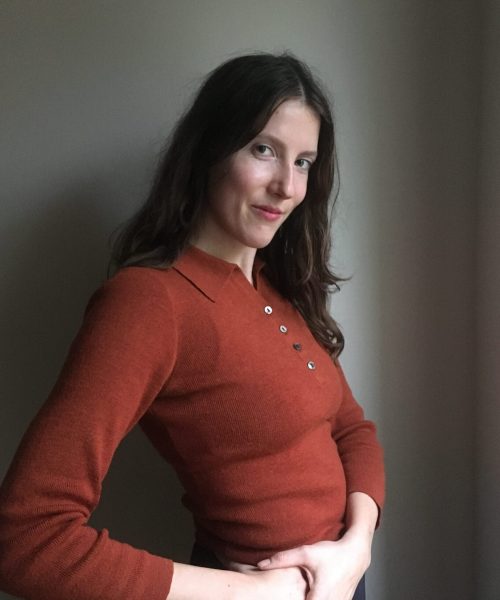 Maria Dolores Eerma
Copywriter/ Visual Communications Strategist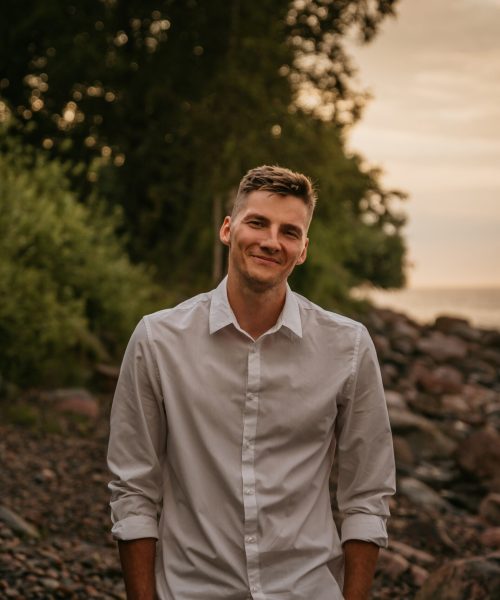 Aleksander Eerma
Developer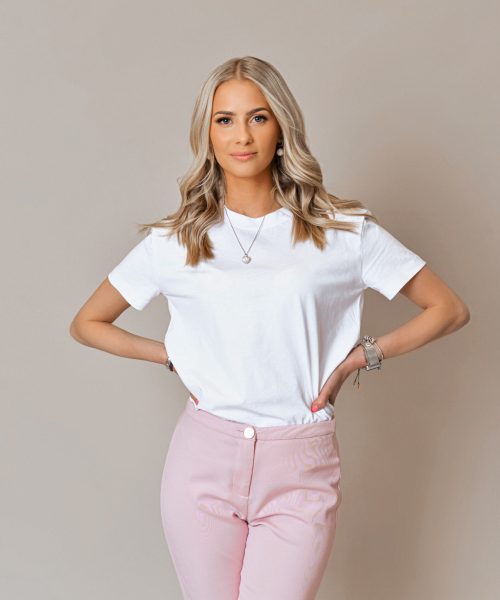 Gerli Kägi
E-Store Administrator / Web Designer
Here's What Our Customers Are Saying About Us
We are extremely pleased to have started working with Nimini. Our paths crossed at a very important moment for the Estonian Travel and Tourism Federation (ETFL), when we were forced to change horses in midstream, so to speak. An in-depth joint preparation and a well-thought-out strategy helped to make the website of Tourest, an international tourism fair organised by ETFL, a modern and professional tool for both participants and Tourest organisers themselves.
As a customer, it feels good to have such a reliable and trustworthy backer like Nimini.
Margit is very thorough in what she does and goes deep.
She knows how to distinguish the important from the unimportant.
She is forthright and sincere in what she says.
Very helpful, supportive and empathetic.
A person with whom I would go spying at any moment, so to say.